ETL FCC CRI90 Dimmable Surface Mounted Slim LED Under Cabinet Lights
The LED Under Cabinets are designed with high CRI to provide soft light, According to the length of your cabinetry,there are different size of these under cabinet lights for your choice. 3 different wiring options,suitable different mount positions. Dimmable with approved dimmers.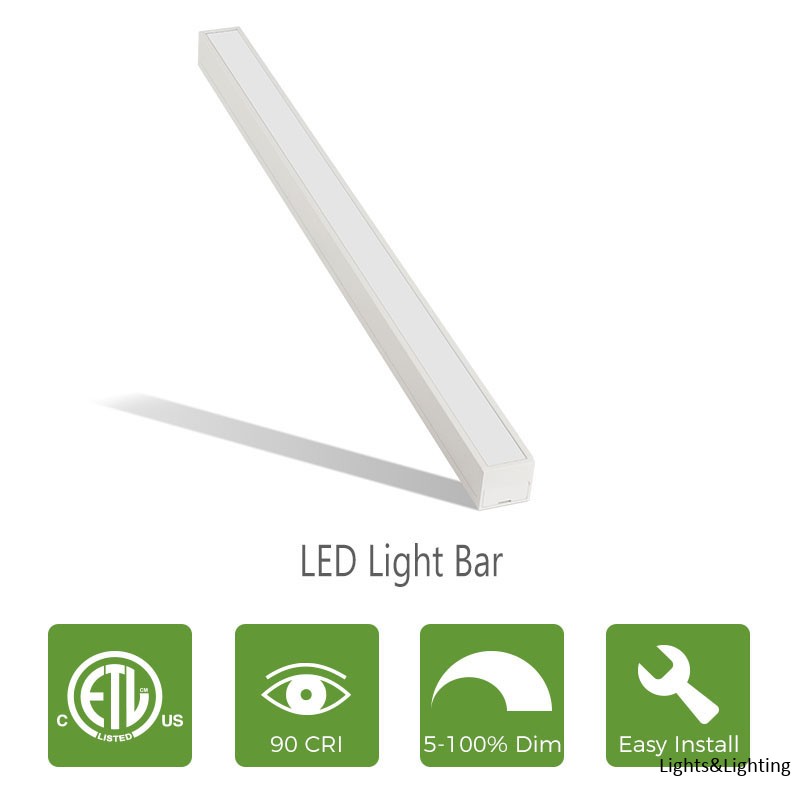 LED Under Cabinet Light Bar:Provide clean,uniform illumination across the length of the fixture.
Stepless Smooth Dimming,dimming range from 5% to 100%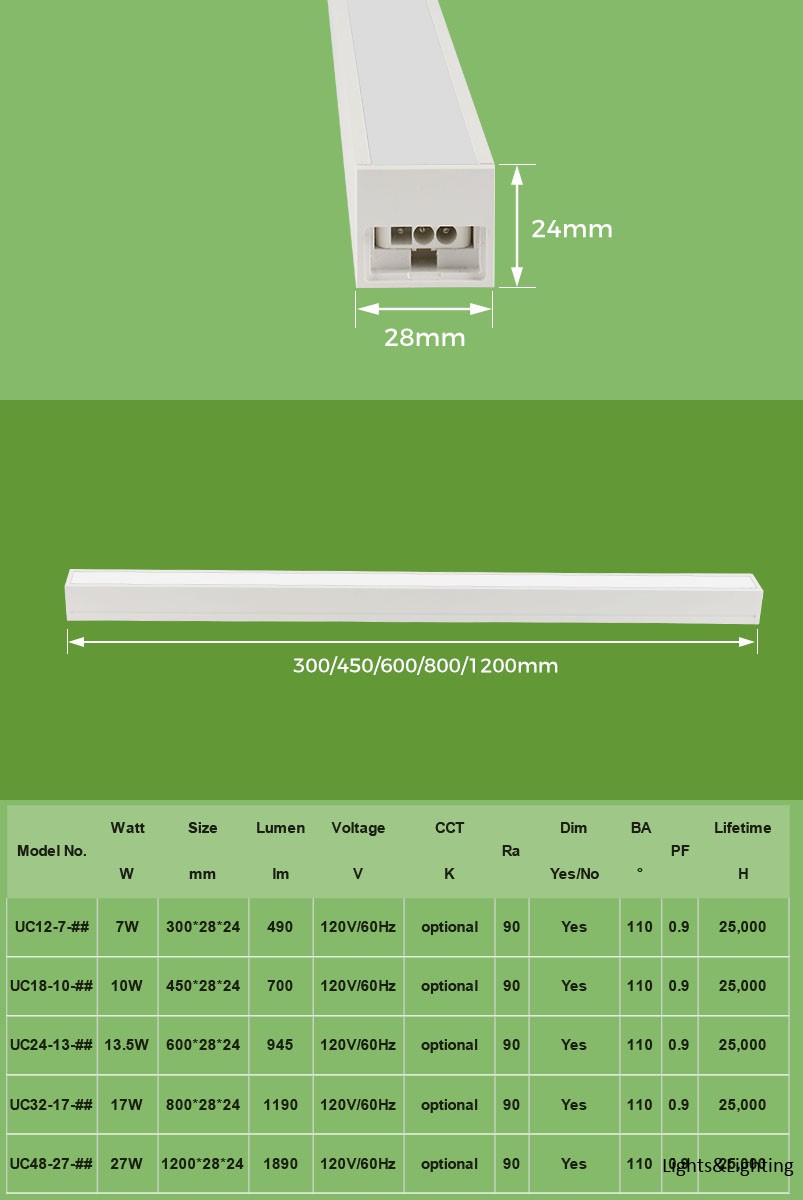 CRI90 Dimmable Surface Mounted Slim LED Under Cabinet Lights Details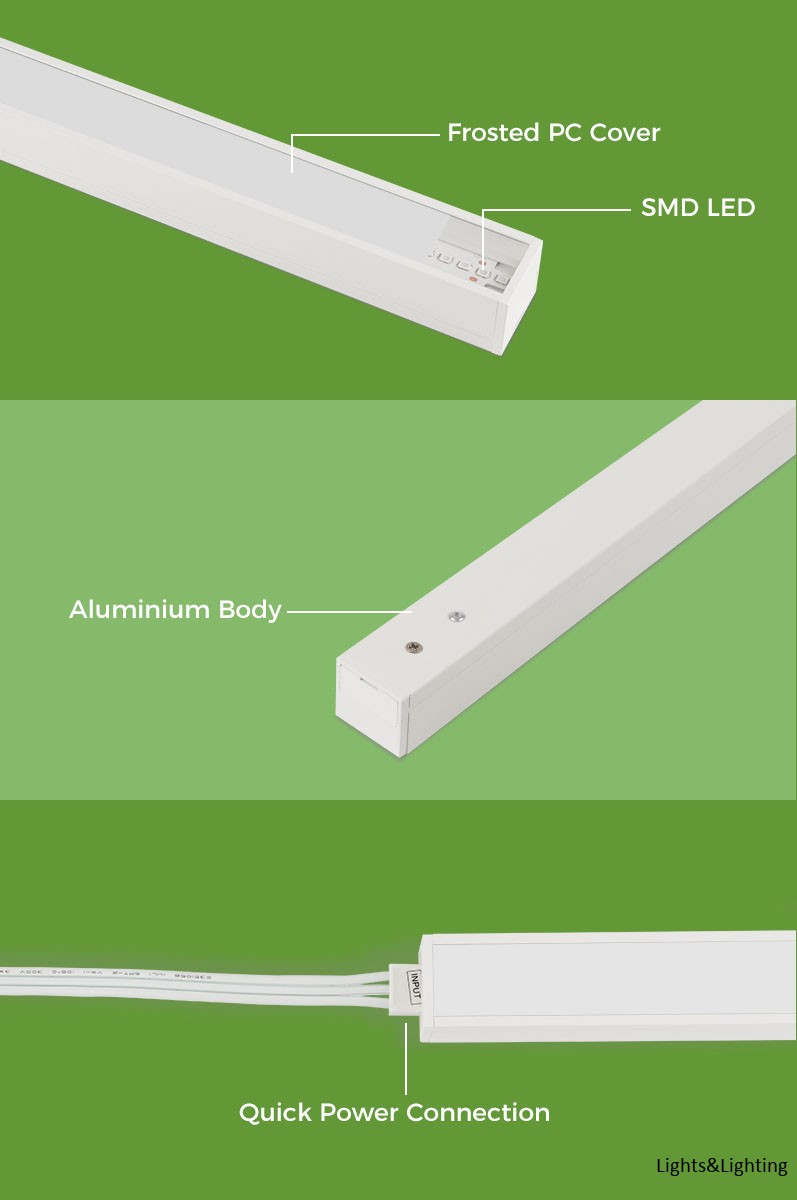 Accessories included and Accessories Optional of CRI90 Dimmable Surface Mounted Slim LED Under Cabinet Lights: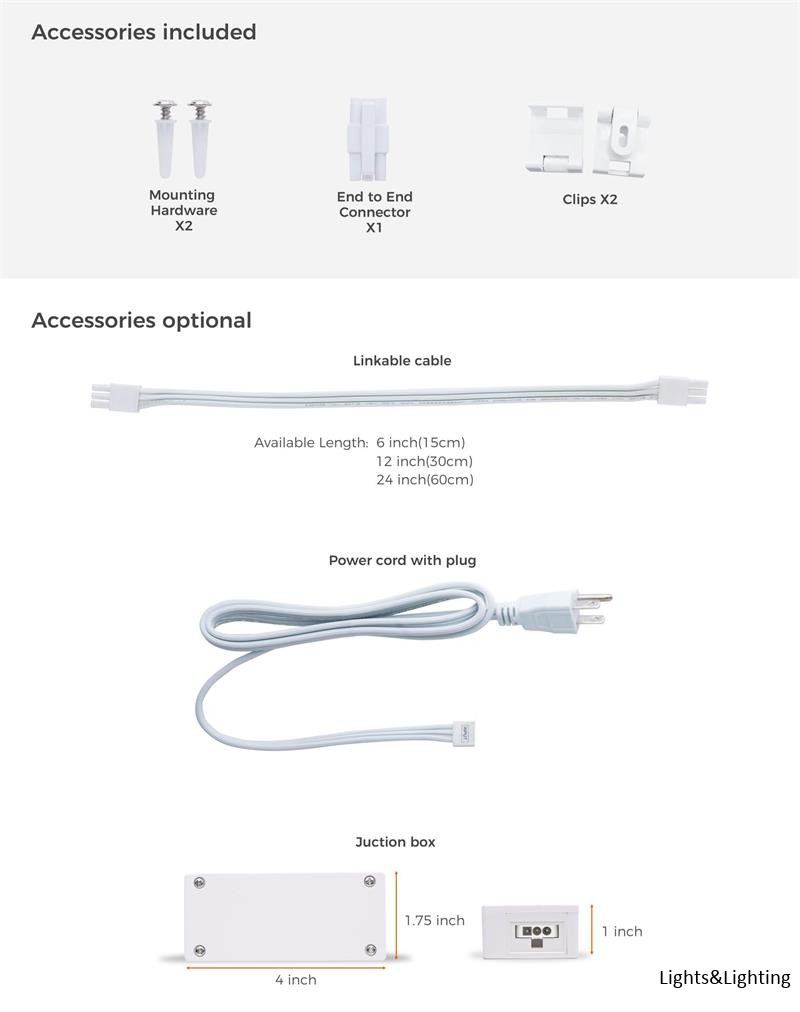 CRI90 Dimmable Surface Mounted Slim LED Under Cabinet Lights Installation Guide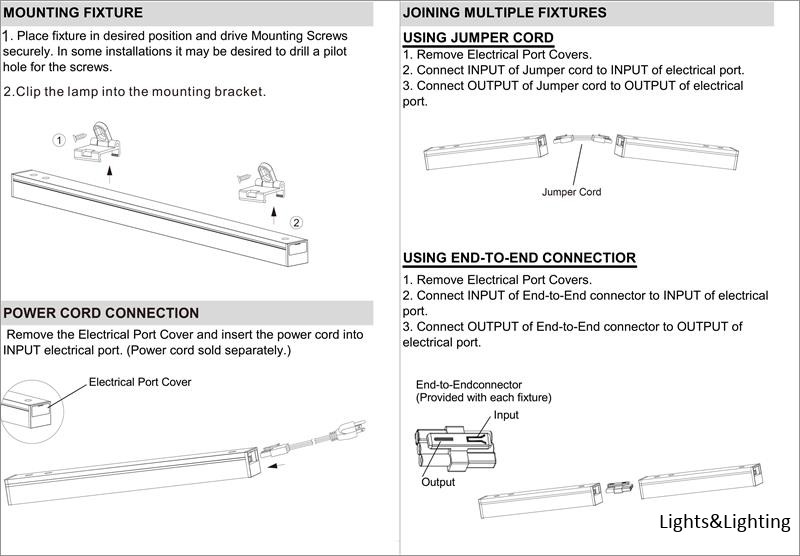 CRI90 Dimmable Surface Mounted Slim LED Under Cabinet Lights Application